Our qualified assembly and service team is at your disposal at anytime and anywhere in the world. In addition to automation specialists our assembly teams also include qualified stainless steel WIG welders and fitters. They are responsible for the on-site assembly at the construction sites and carry out the work according to the jointly developed requirements.
Ensuring process engineering reliability through pre-assembly in our production site subject to quality management controls. Whether extended workbench or prefabrication to reduce assembly times on-site – we also deliver tested quality at a short notice. Many customers trust this service in order not to burden their existing operations with on-site assemblies.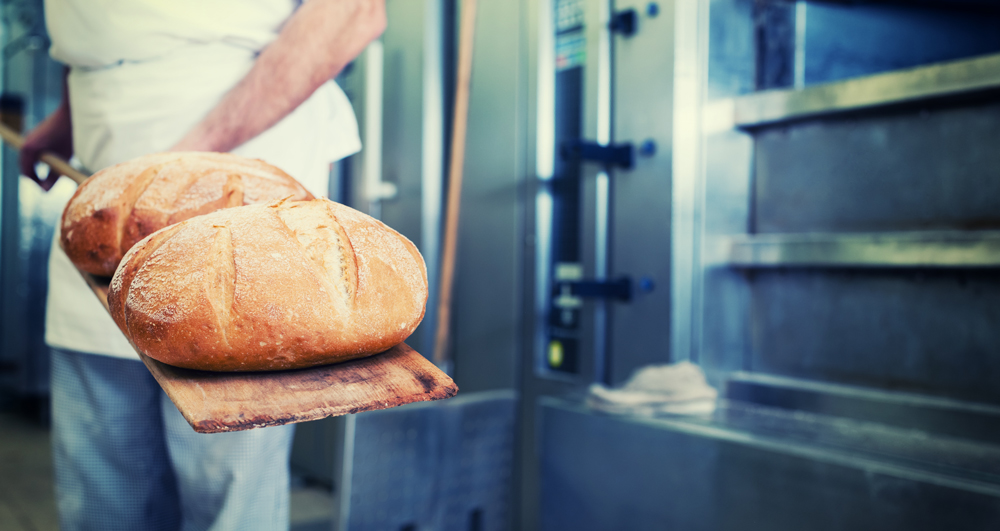 Fully equipped mobile workshops for manufacturing and storing components and office containers used as project management offices are available at all times. Equipped with the most modern workshop equipment and complete office equipment with necessary IT systems and network. The team is therefore always included in the project correspondence during the entire on-site construction phase.
In addition to the mobile workshops our service vehicles are equipped with everything needed for a service call, from simple tools to different power tools for metal working and welding equipment.
Certified specialist welding company in accordance with DIN EN ISO 3834-3
Manufacturer qualification in accordance with DIN EN 1090-2 EXC2 for load-bearing components and steel structures
Certified quality management system in accordance with DIN EN ISO 9001:2015
Numerous, successful customer audits
In-house qualified assembly staff tested in accordance with DIN EN 15614-1
Modern welding technology with digital documentation of the welds
Endoscopic examination of the welds
System construction, modification
System construction, modification and maintenance
Carrying out complex assemblies of systems and installations of piping
Construction management or supervisor (national/international)
Overhaul of used machinery
Spare and wear part maintenance of various components
Stainless steel staircases and platform construction
Assembly of pipe systems, stainless steel tanks, pumps and devices
Assembly of double-seat valves
Development and manufacture of distribution panels
All types of special structures
Bernd Rektorik
Branch Manager Tangermünde
Nico Scheller
Project Manager