Wellmann Engineering supplies high-technology systems according to the highest standard of hygiene for processing mineral water to spirits. Our automation specialists develop tailor-made control concepts for your production. From the receipt of raw materials to the cleaning of the system, you receive the complete process and automation technology.
All national and international guidelines for food-processing are observed. Only approved components are used.
We always offer the right solution for the bottled water- and soft drinks production.
Beverages and mineral water are essential for life and also an expression of lifestyle. The production solutions are very versatile and there is a wide range of process options. We develop the appropriate process for you to manufacture your drink according to highest standards and therefore we consider all aspects of hygiene, sterility and optimized production.
Our portfolio covers the entire process from raw material receiving to continuous- or batch-wise blending up to plant cleaning.
Wellmann Engineering complies with all national and international regulations and guidelines of food production. Only approved components are used.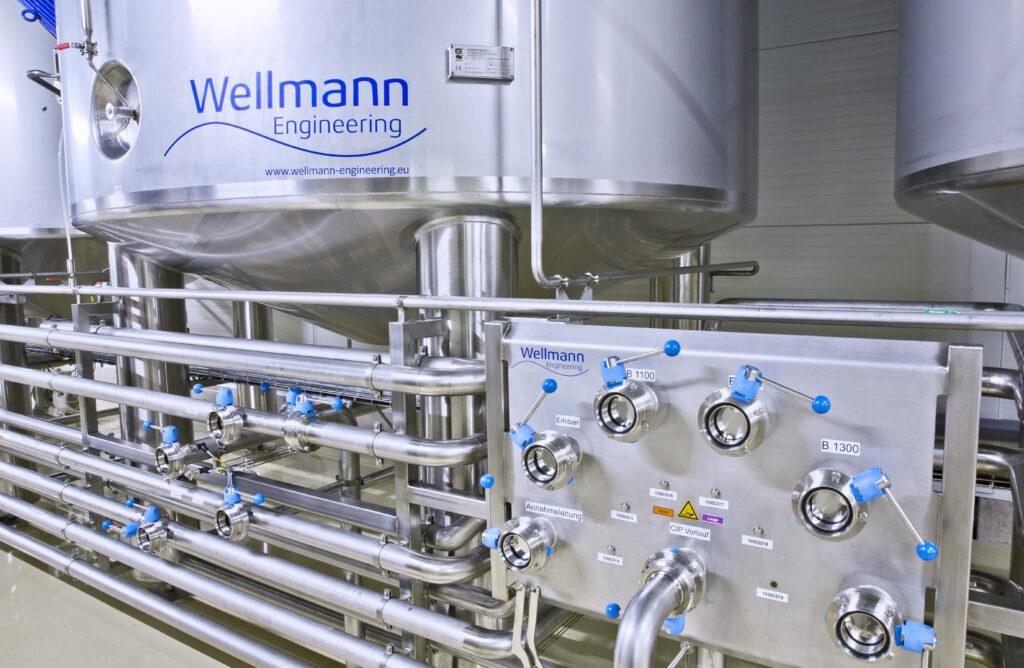 Truck unloading
Tank storage/silo storage
Container Handling
BigBag handling
Disintergration of cryst. raw materials
Dosing for dry- and small components
Pasteurizers, homogenizers
Degassing plants
Carbonating
Filtration systems
Flash pasteurizer
CIP / SIP – plants
Jürgen Petri
Branch Manager Riedstadt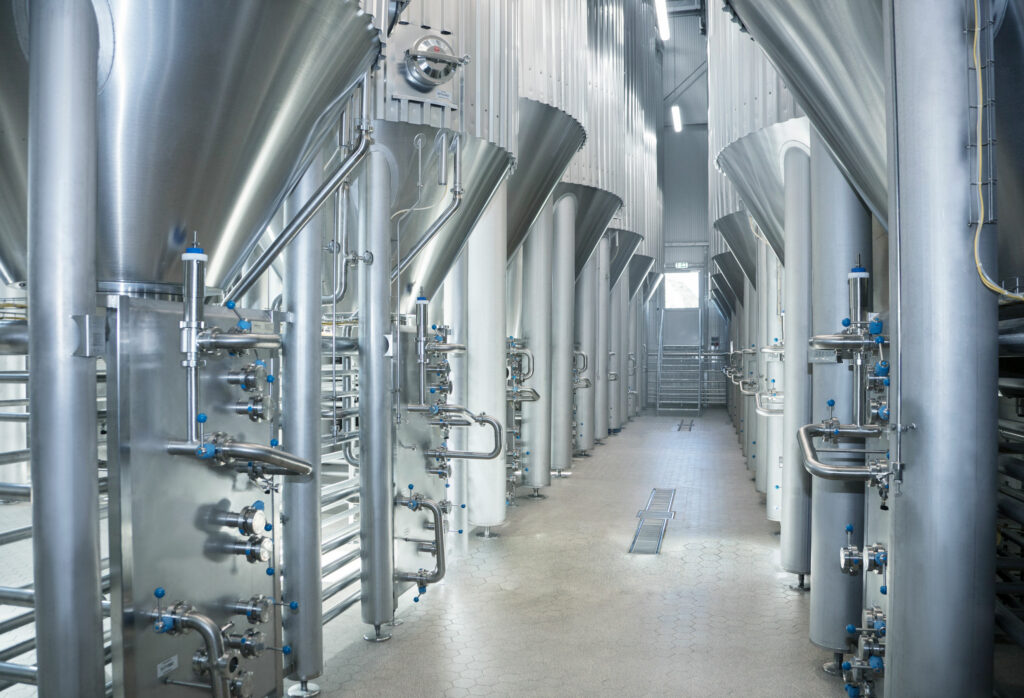 Engineering processes in breweries
Our experienced team will develop the right solution for your technical process. We know all the requirements of breweries and have great experience in the planning and implementation of brewery concepts.
The Wellmann Engineering service portfolio includes piping and plant engineering in the areas of wort cooling, fermentation cellar, yeast cellar, storage cellar and tank storage.
All national and international regulations and guidelines of food production in the respective country are adhered by us to the most accurate. Only approved components are used.
Our products for the brewery sector at a glance:
Tankers assumption
Temperature control systems
Tank storage
Container Handling
Dosing / concentrate stations
Carbonation
Flash heat treatment plant
CIP systems
Yeast culture
Plants for Biological acidification
Helmut Wittmann
Branch Manager Burgthann